The Jewish Federation of Omaha Foundation strives to help assure the stability and continuity of Jewish life and to support communal services in the Omaha area.  When you support the Foundation, your gifts will help ensure a sound financial future for Omaha's Jewish community, while giving you the opportunity to achieve your personal philanthropic goals.  Your gift is always welcome and appreciated.
Whether you are adding to your existing fund at the Foundation or establishing a new fund to meet your current and long-term philanthropic goals, our entire Foundation staff is ready, willing and able to assist you, and we welcome your call. My direct line is 402-334-6466.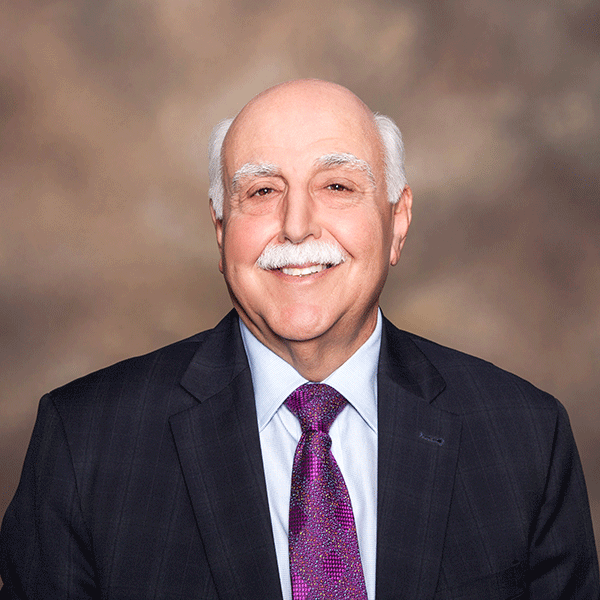 Howard N. Epstein
Executive Director
hepstein@jewishomaha.org
402-334-6466
NEW: ACGA raises rates! Learn how that could mean more income for you.