You have a few options to make recommendations from your fund:
You can download a Donor-Advised Recommendation form here. Just fill out the form and either scan and email it to dwalker@jewishomaha.org or fax the form to 402-334-6765.  
 
You can email dwalker@jewishomaha.org and use the following wording:  
Grant Recommendation: Pursuant to the terms of the Donor-Advised Fund which I have established at the Jewish Federation of Omaha Foundation, I hereby suggest that you pay the following amount(s) to the following organization(s):

Amount: $
Organization Name:
Organization Address:
The above suggested distribution does not represent the payment of any pledge or financial obligation. If any benefits or privileges are offered in connection with such distribution(s), I have not accepted and will not accept them.
You can access your account online here and make your recommendation electronically. If you have not yet established online access and would like to view your donor-advised fund (or endowment fund) reports online, please contact Diane Walker and she will be happy to set you up with a secure login and password.  
 
You can call Diane Walker at 402-334-6551 and she will complete the Donor-Advised Recommendation form for you.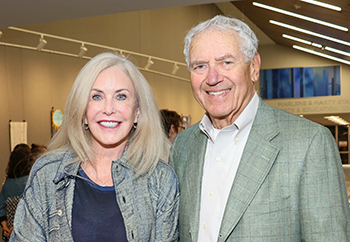 "We support the Jewish Federation of Omaha Annual Campaign as well as many other Jewish and secular charities through our donor-advised fund. We use it as a charitable checkbook and leave the accounting work to the JFOF."
- Murray & Sharee Newman